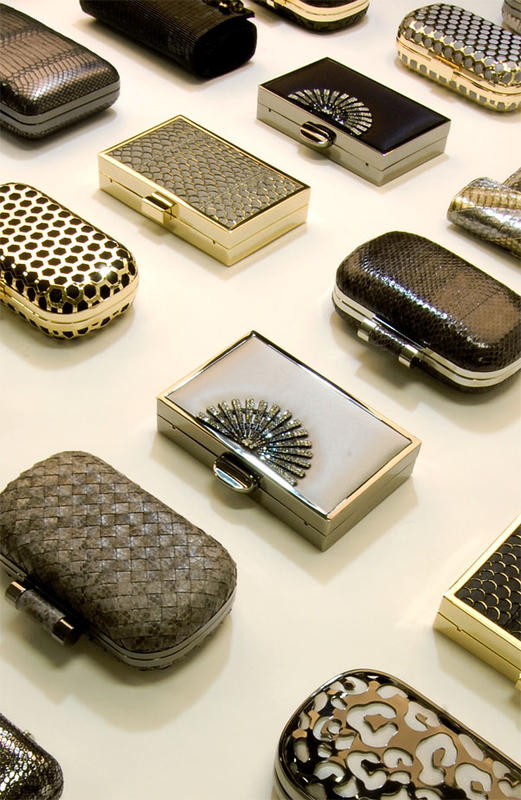 Happy New Year's Eve! Who else is really looking forward to tonight? All that excitement, anticipation and sparkle, not to mention another reason to bring out the statement bags! Gold metallic snakeskin bags, silver silk minaudieres, crystal-covered clutches... no bag is too festive for a NYE celebration! Which one would you pick?
For some last minute style, cocktail and party clutch inspiration, check out our New Year's Eve pinterest board.
And from all of us at Inge Christopher, we wish you a fun, festive night and a WONDERFUL NEW YEAR! Cheers to 2016!
Lauren